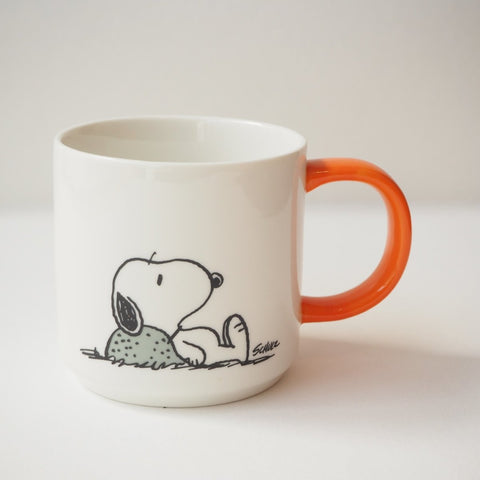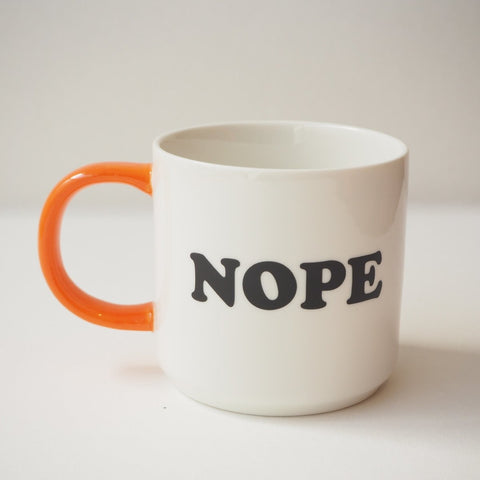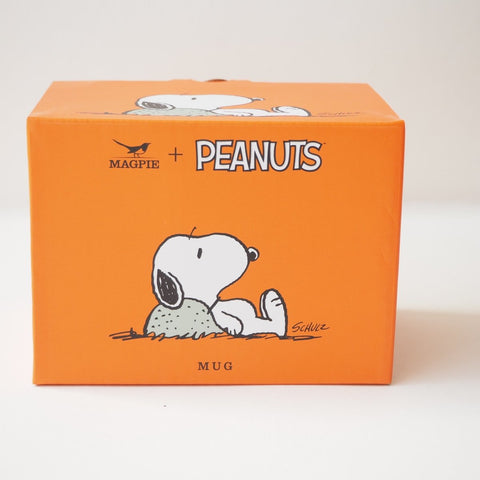 Peanuts Snoopy Mug - Nope
Charles M.Shulz's fabulous comic strip, Peanuts mirrors every day realities but within an adult less society, copying the highs and lows, worries and anxieties of life.


Using the Peanuts cast of characters - including everyone's favourite cartoon dog Snoopy, these mugs make the perfect gift.
Vegan Fine China | Gift Boxed | 330ml | 8.5cm (H) x 8.5cm (Dia)
How to brew your tea.
1 teaspoon of tea per person.
Place in an infuser teapot or cup infuser.
Pour over hot water.
Leave to infuser for the time stated on the packet.
Remove infuser.
Add milk or sugar if desired
Sit back and enjoy you cup of loose leaf tea.
Eco friendly packet
The packets are resealable and will biodegrade.
Packets can be used to refill your own tea caddy.
How many cups of tea per packet?
This is a rough guide as the tea varies in weight. Tea is measured by a standard teaspoon which hold around 2-3 grams of loose leaf tea.
50g packet = 15-25 cups
100g packet = 30-50 cups
200g packet = 65-100 cups
500g packet = 160-250 cups
Have a read of our blog here